Italian presses for cold stamping of sheet metal
OUR STORY, OUR PHILOSOPHY
QUALITY & INNOVATION
Since 1979, OMET has invested in research and development of new technologies, combining the attention to every single phase of construction to create reliable and durable products.
RESTORATION TIMING DOWN
We create customized solutions for an ever faster change of molds, also providing software machines for quick and easy reprogramming
EASY TO USE
We try to make our machines easier and more intuitive to use, guaranteeing savings for our customers in terms of staff training
MAINTENANCE
Our highly specialized technicians, thanks to the use of cutting-edge equipment, are able to respond quickly and effectively to our customers' requests.
OUR PRODUCTS, OUR SERVICES
NEW MACHINERY
Omet is specialized in the construction and installation of mechanical presses. The company builds and installs both standard models and built according to customer needs.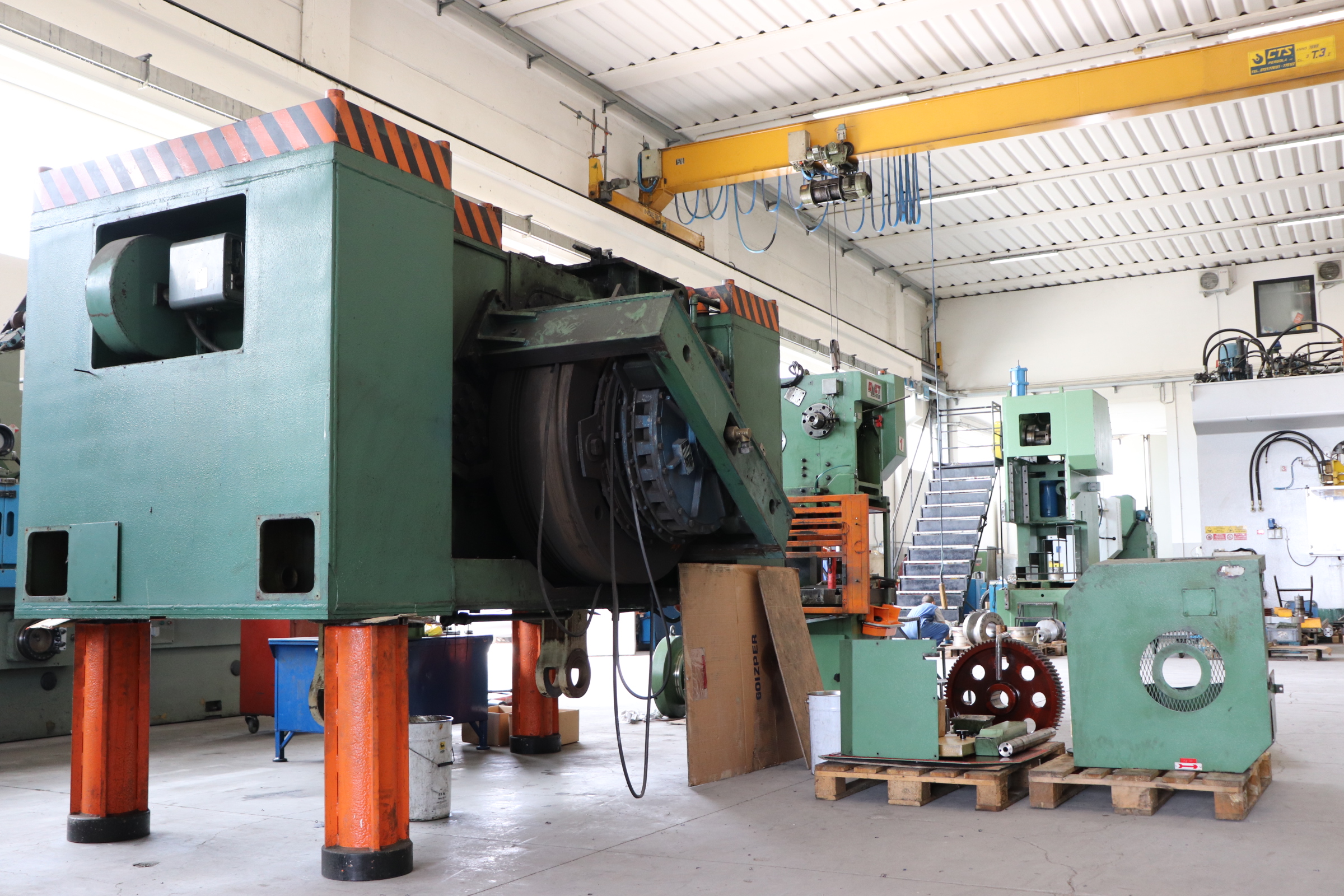 USED MACHINERY
Thanks to the skills acquired over the last decades, omet is able to completely regenerate both its own production presses and other brands.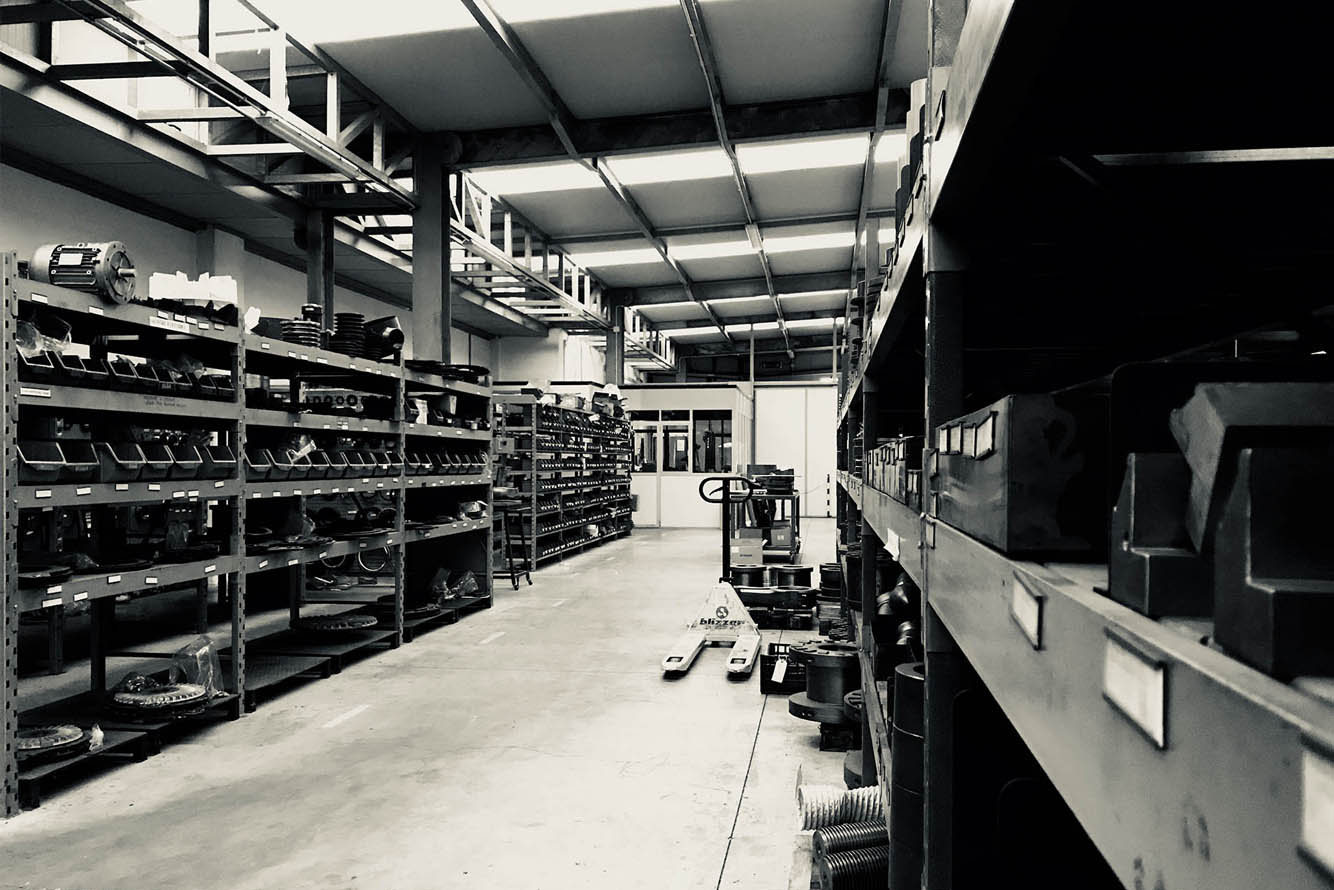 SPARE PARTS
Omet supplies both commercial and production parts for each model and brand of press.
ASSISTANCE
Omet carries out technical assistance and preventive and extraordinary maintenance in all the countries of the world.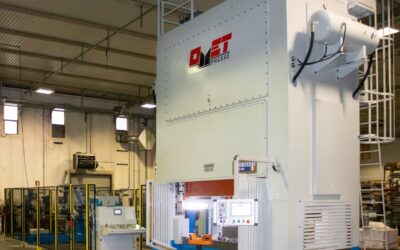 To the customer's satisfaction and our pride, our latest creation went into production a few daysago:- 5,000 kN of thrust- Automatically adjustable stroke- Table 2,500 x 1,500 mm- Max speed 50 strokes/min- Max closed mold height 730 mm Follow us to stay...
read more
Average action time for intervention